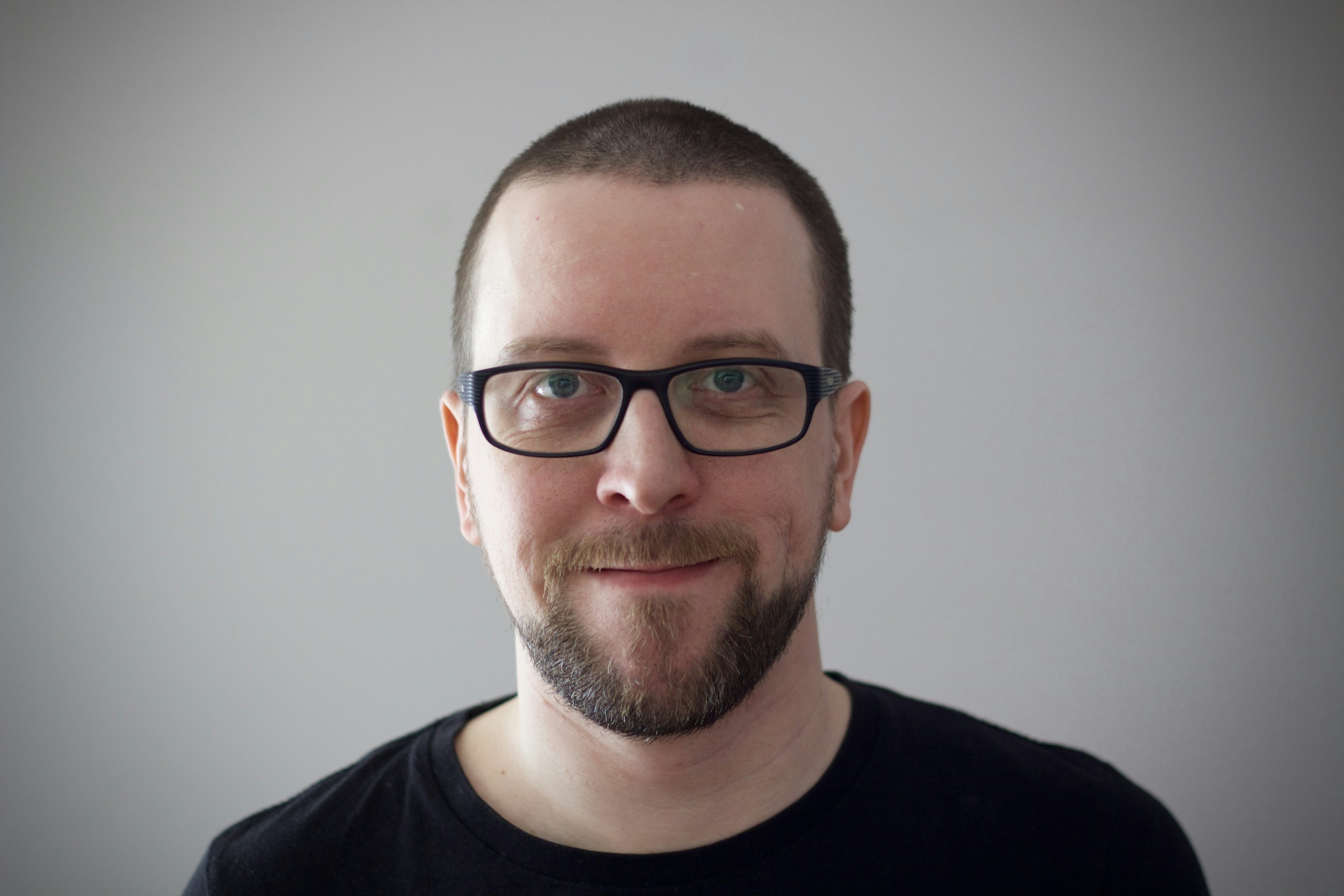 I am a theatre and film writer/director from Finland. I come from a small town of Kuopio, but I currently live in Helsinki.
I studied directing in Central Ostrobothnia University of Applied Sciences and after my graduation went to do theatre in London, where I directed at the Finnish Theatre in London.
During my time in London, I also gained certificates in Final Cut Pro X and Logic Pro X, so I could do video and music editing. I began to love film even more than theatre and therefore I now direct and write short films, TV scripts and feature films.
I'm a massive gamer as well and would love to experiment more with new technology, game design (mainly writing) and VR.